About Rockdale County Democratic Committee

Budget and Finance

Bylaws and Standing Rules

Candidate Development

Communications

Civic Engagement and Voter protection

Diversity, Equity and Inclusion

Fundraising

Membership

Strategic Planning

Young Adults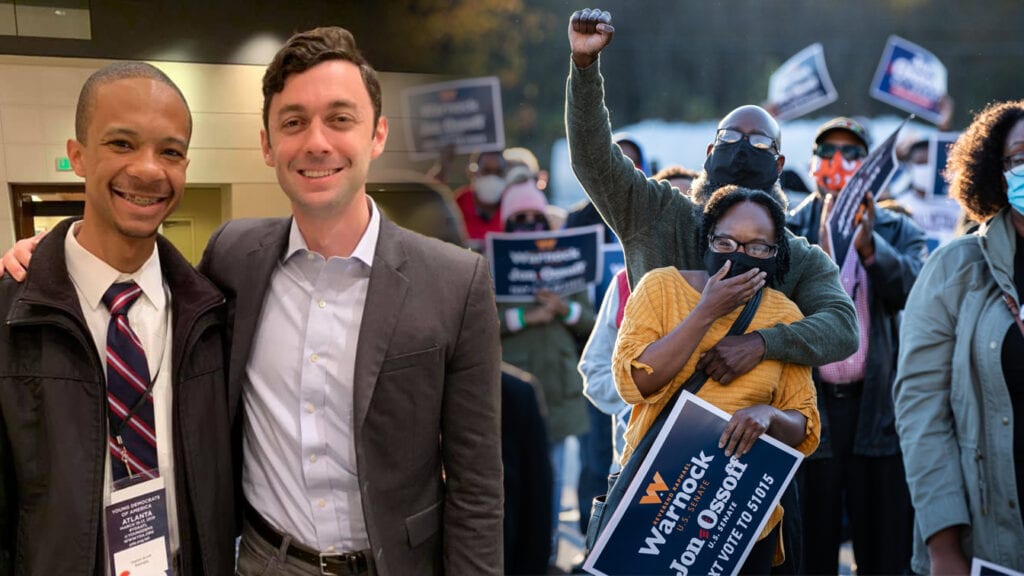 Join the cause and volunteer on a committee. Your involvement will help us continue to promote our mission to serve the local community and the public by promoting equal, social and economic opportunities for all people through the election of candidates committed to Democratic Party ideals.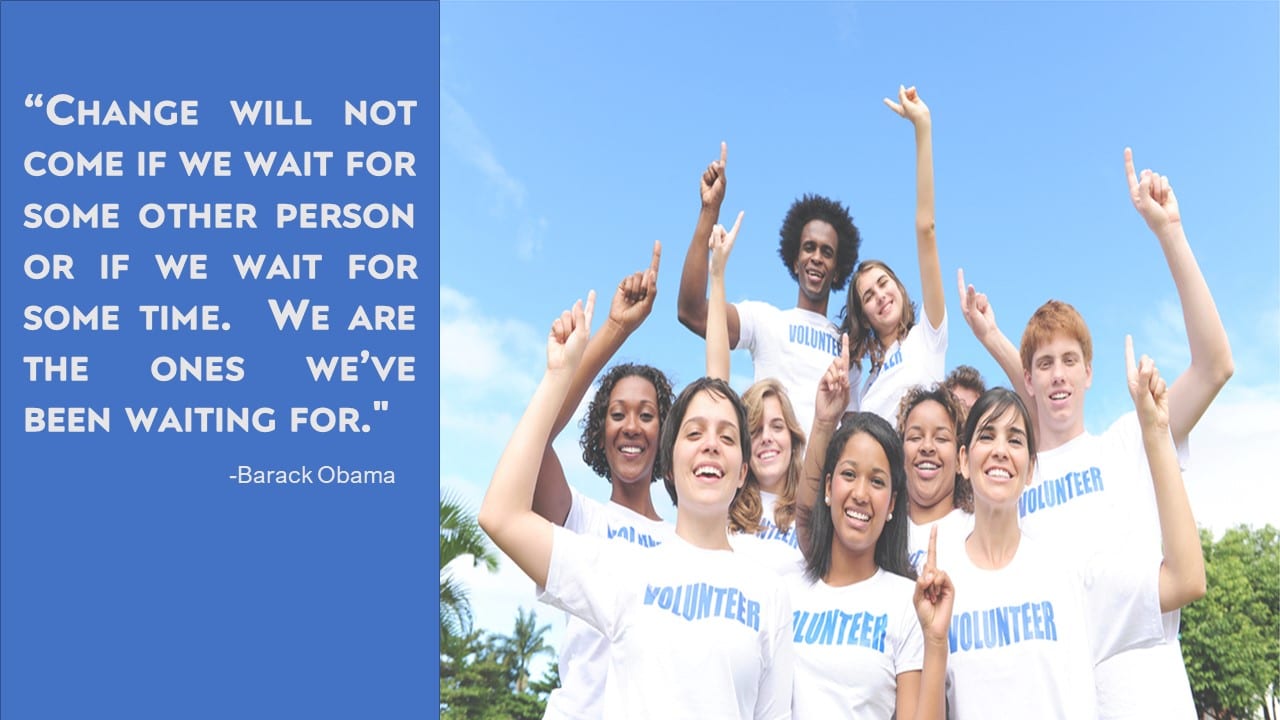 Get involved and join a Rockdale County Democratic Committee. Help to drive programs, create and drive policy; advocate on issues that impact our community; and elect candidates in office.

How to apply? Contact a Committee Chair directly or email RCDC.

What is the Commitment? Based on your schedule, monthly meetings or conference calls.

How long is the term? Serve during the current year of the Chair.
If you have any questions about getting involved, please call us at
404.609.3518
 or email
rockdalecountydems.org
.
There are many ways you can take action for progressive policy in Rockdale County, Georgia and nationally. Click below to find out how.